Ingredients:
Rice noodle.
Vegetables.
Carrots, radishes, cucumbers.
Vegetarian spring rolls: 2 pieces of tofu, 3 ear mushrooms, 100g fresh shiitake mushrooms, 1 carrot, thin rice paper, vegetarian seasoning, pepper, cooking oil.
Vegetarian dipping sauce: sugar, filtered water, lemon, soy sauce, fresh chili.
Instructions:
Step 1: Make Vegetarian Spring Rolls
Fresh mushrooms soaked in salt water, washed and chopped. Soak the mushrooms for about 1 to 2 hours for the mushrooms to expand, then cut them into small pieces, and cut the carrots into small pieces.
Crushed tofu squeeze out all the water.
North pan with a little cooking oil, stir-fry mushrooms with a little seasoning powder, a little pepper, then add tofu and carrots, stir well, then turn off the heat.
Pack the prepared ingredients into rice paper and then fry until golden brown. When wrapping, if the rice paper is dry, you can apply a little water, when frying the vegetarian spring rolls, just put it down and turn it around, the new rolls will be beautiful.
Step 2: Prepare Accompanying Vegetables
Wash and slice cucumbers. Carrots and radishes are washed, peeled and finely chopped.
Wash raw vegetables, soak for about 15 minutes in salt water, then pick them up in a basket to drain.
Step 3: Make the Dipping Sauce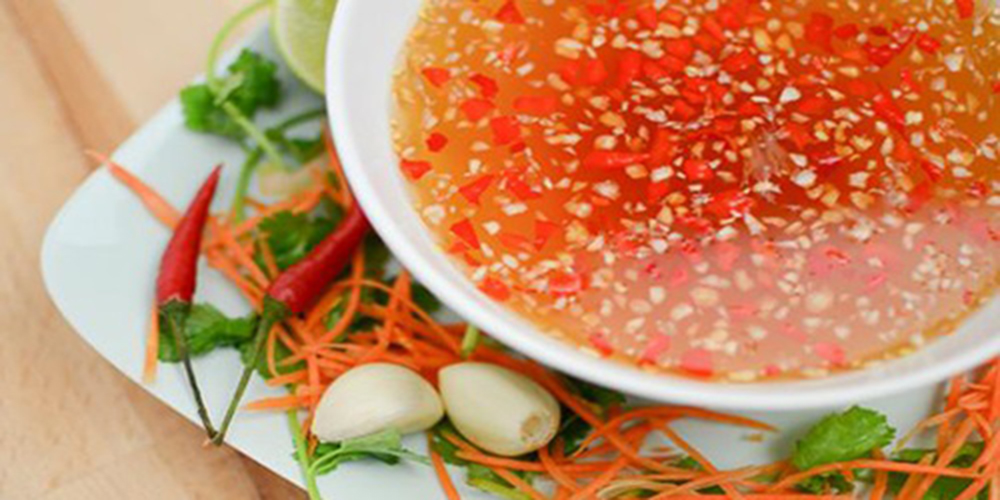 Mix the dipping sauce according to the ratio: 1 spoon of sugar pho, 3 spoons of water pho, 1 spoon of lemon pho, 1 spoon of soy sauce noodle, add a little fresh chili for spicy.
Step 4: Enjoy
Arrange vermicelli, vegetarian spring rolls, sliced cucumbers, shredded carrots and radishes, and herbs on a plate.
When eating, we can dip vermicelli or dipping sauce on the vermicelli.
So we have finished the delicious vegetarian spring roll noodle dish!
---
Put in a little effort, take your butt to the market and then go to the kitchen to make a few moves to have a delicious vegetarian spring roll noodle dish without going far. Hopefully Mr. Pho's sharing about vegetarian spring roll noodles will be useful to you. Hope you and your family enjoy delicious vegetarian spring rolls!